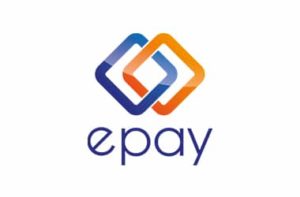 epay
Credit cards as a payment method
The epay integration in Billwerk+ enables you to offer your customers the option of purchasing epay credit cards in stores and using them for their subscriptions. Credit cards can be redeemed via Billwerk+ and used to pay for subscriptions.
The full-service provider supports companies worldwide in accepting payments from almost every sales channel and offers solutions for electronic payment transactions. The epay integration in Billwerk+ offers the option of redeeming credit cards purchased via stationary retail and topping up a contract account with the credit card value.
Epay is a full-service e-payment provider. As Europe's leading expert in voucher cards, prepaid mobile, own voucher cards, payments, e-commerce & more, the company offers secure payment solutions, prepaid charging and financial transaction processing.
The integration of epay is also available for you in Billwerk+.
epay in Billwerk+
Your customers can purchase credit cards in retail stores and use them to top up their contract account

epay is already integrated in Billwerk+ and can be used quickly

offer credit cards quickly and easily as an additional payment method
More about epay
What are epay's products and solutions?
Osama Abdellatif
2023-02-13T14:00:32+02:00
Interface for online payments: Credit card acceptance, vouchers and payment cards, prepaid cards, incentives and rewards. Payments are also accepted on diverse channels, such as stationary, portable and mobile terminals, virtual terminals, cash register integration, vending machine modules or in e-commerce, as well as in-app payments.