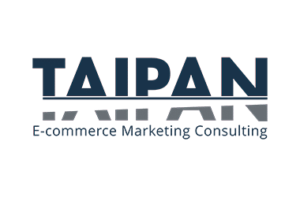 Taipan Consulting
About Taipan Consulting | e-Commerce Marketing Consulting
Frank Welsch-Lehmann is the owner and managing director of Taipan Consulting GmbH. He has been an e-commerce expert from the very beginning and has been managing exciting e-commerce projects for 20 years. His passion is to use the possibilities of marketing technology in a way that all components work smoothly and are integrated.
The advantage of seamless integrations is that with increasing automation the company will scale optimally and work profitably. CRM and marketing automation systems respond to customer behavior in the subscription customer journey and trigger the appropriate workflows and automation to reduce churn and increase customer satisfaction.
Frank Welsch-Lehmann also deals with all questions of technology selection, integration with existing IT and simple maintenance.
Two typical project examples from the recent past are the integration of a SAAS application with subscription billing (Billwerk+) and marketing automation (HubSpot). Or the integration of an ERP system (SAP by Design) with subscription billing (Billwerk+), marketing automation (HubSpot), and online shop (Shopify).
Would you like to start a project with Taipan Consulting?